The set up phase to support test of a turbocharger blanket has begun.
Step 2, install the turbo blanket.  (Step 1 was setting up the sensors)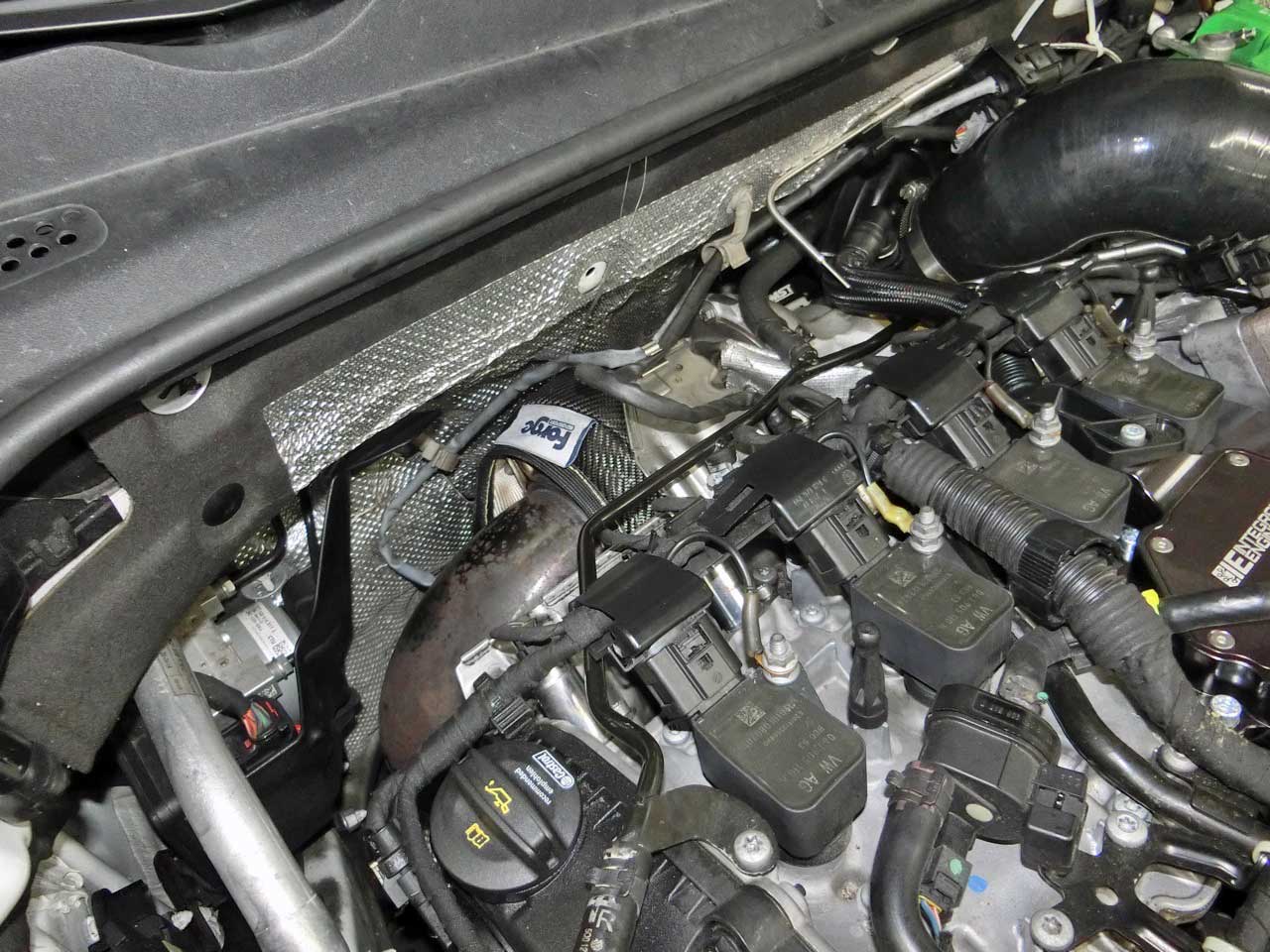 Installation was straight forward, but with limited space to maneuver, entertainment for longer than I needed.  Deutsche Auto Parts has a nice video showing the installation.
Next up, checking boost onset.