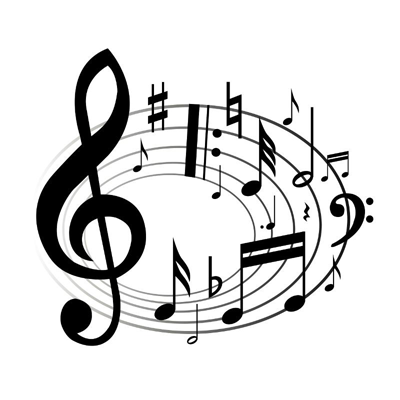 Below is a list I have of vendors who provide tuning services for the Mk7.
Note: The list was created when I was shopping for IS20 Stage 2 tunes, and the notes reflect the nearest product to an Off-The-Shelf (OTS) aka "canned" tune I could find of the vendor's offerings. OTS is a plug and play upgrade – install the software on your car and drive away. A few of these are custom tunes since that was all the particular tuner offers and I want the list to be comprehensive with respect to the vendor options for Stage 2 GTI's, even if a true OTS is not offered by the vendor.
Since starting the list I have dropped the requirement to offer Stage 2 tunes for the IS20 and am listing all tuners I come across who offer tuning for the Mk7 ECU.
* – Requires Cobb Accessport
The $500 dollar question, literally, I'd pay somebody $500 dollars if they could answer it, is which of these vendors offers the "best" tune for a Mk7 GTI IS20 equipped car?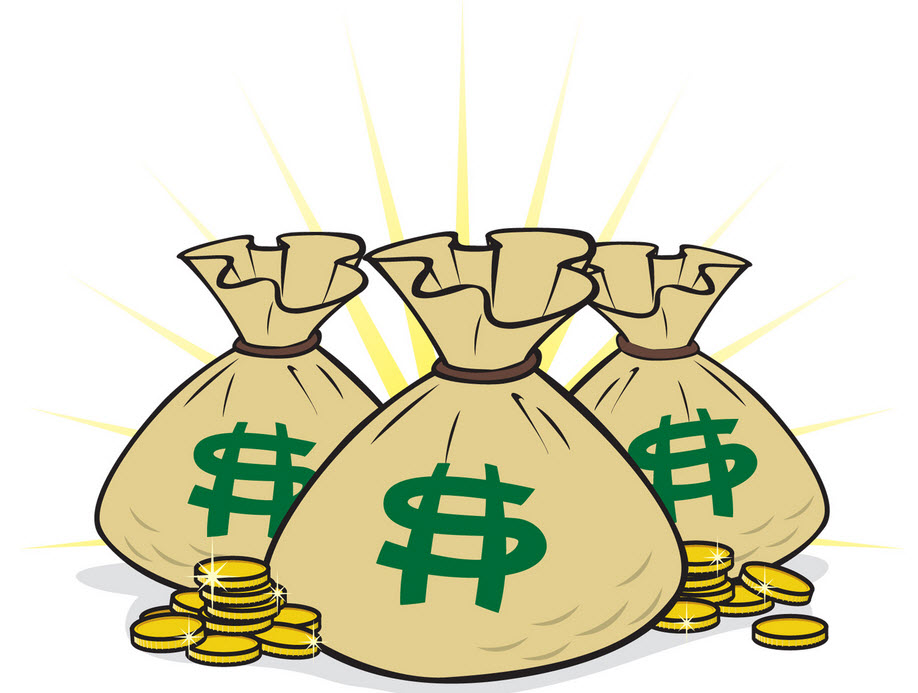 Best encompasses a few attributes such as:
Power produced
Smoothness of operation
Fuel economy
Reliability
Affect on component wear
Cost
Ease of installation
Customer support
Determining objectively which of the thirty listed vendors has the "best" tune for the GTI is a challenging task and I won't attempt to undertake it.
---
Comparisons:
This section is reserved for links to tune comparisons. I'll be asking other GTI owners who have "seen" results showing one tune being compared with another to provide links to the comparison so that I may reference them from this page.
---