GTI vs R
After settling on the Golf MK7 the next question was whether to save some money, and vehicle weight, by purchasing a GTI with the Performance Package, or go for the R. If my plans had been to keep the vehicle mostly stock I would favor the GTI. The $10,000 lower cost of acquisition, the single greatest cost in the 'normal' purchase of an automobile, would go a long way toward paying for Insurance, Tires, Gas, and Oil Changes. The better mileage of the GTI (24/34) vs R (22/31), and the lighter weight GTI (3031) vs R (3283) would provide lower cost per mile of operation.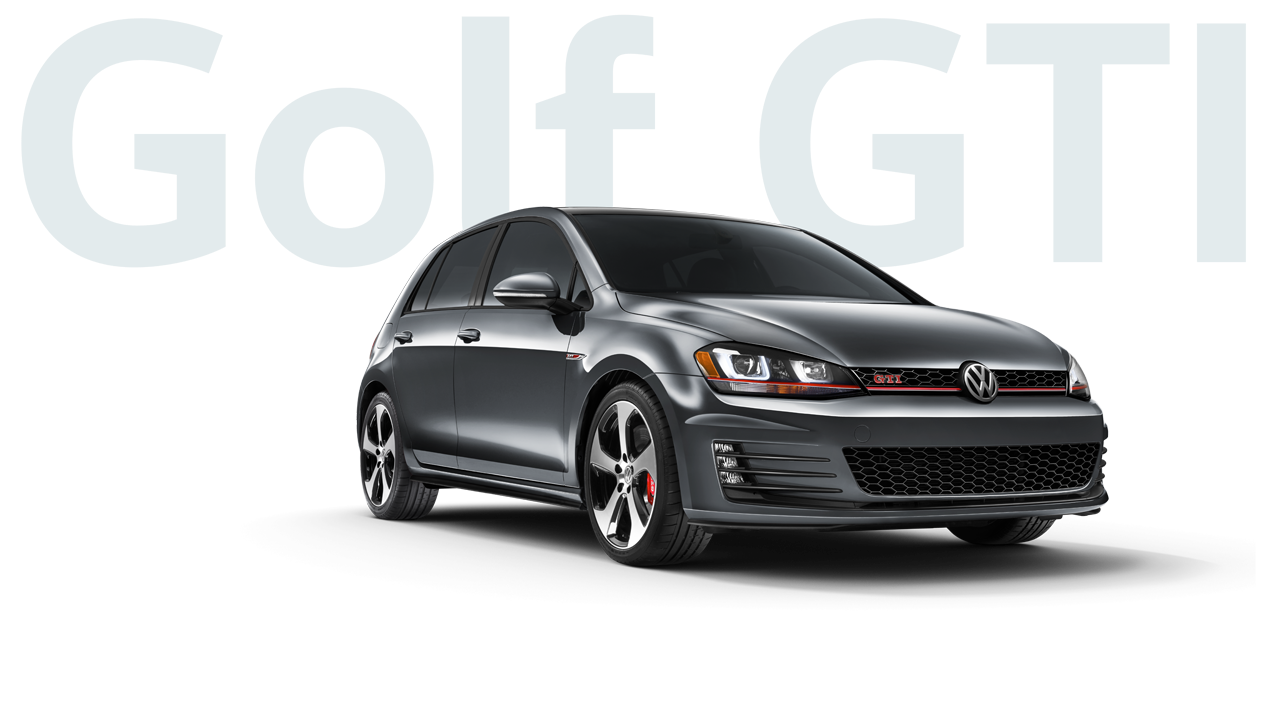 But once selecting my desired Trim Line, (SE), and option package, the cost difference closed to about $7,000. That's still significant, but less dramatic than on first impression. There was the knowledge of future modifications that would be done with the car, and the understanding that a Front Wheel Drive car with additional power, beyond what the manufacturer intended, would likely experiece wheel spin on occasion. That prospect pointed to going with the 4-wheel driven R.
What this decision boiled down to was, if the engine power was going to be increased, and visions of bigger turbochargers and built engines were dancing in my head, the GTI FWD setup was not the drive arrangement best suited to accommodate these potential goals.
Decision: Golf R