An eBay Front Mount Intercooler is installed to be used along with the Mk7 GTI Stock Intercooler to form a Twintercooler setup.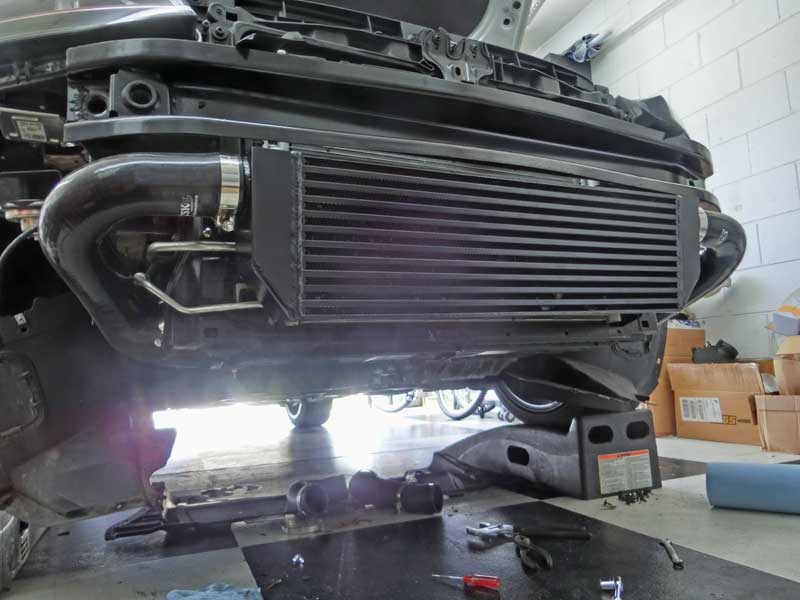 The GTI was then driven around a "test route".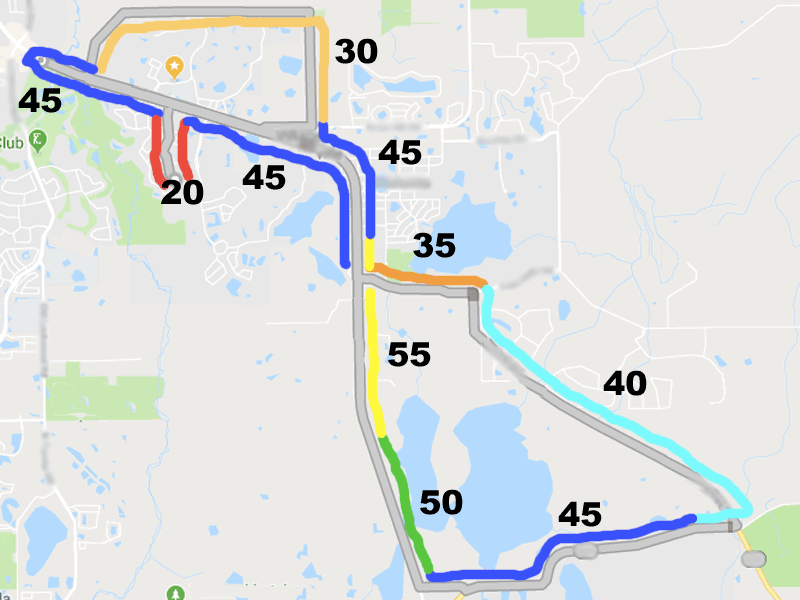 The Intake Air Temperature, Vehicle Speed, Outside Air Temperature, and Boost Pressure are measured throughout the course of the drive.
Results:
This information is then compiled and presented on a single chart, shown below:
Conclusions:
The Intake Air Temperature crept up more during this drive than what was expected.  During a couple of short bursts of acceleration the Intake Air Temperature drops quickly but remains between 10-20 degF above the outside air temperature.