Background:
A few months ago I posted the results of a comparison made with two downpipes I have owned. The Trackslag catted downpipe for the Mk7 GTI and a catless ARM Motorsports downpipe.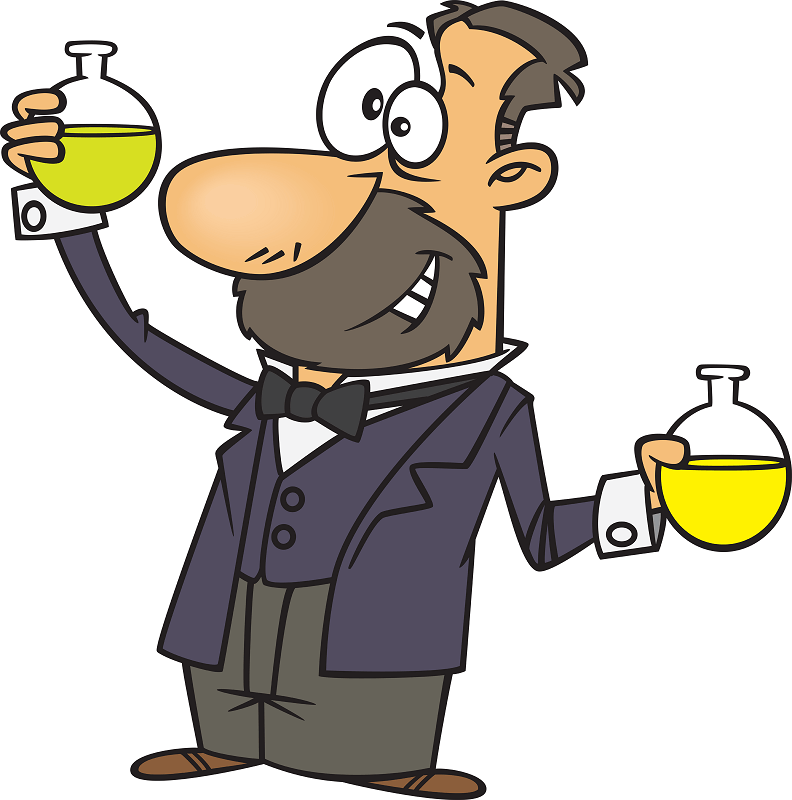 I shared the information on some social media groups that are geared toward Mk7 enthusiasts and received a few comments that showed a misunderstanding on the part of some people about why I publish content on this blog.

These comments are not the first time that I've received feedback from somebody indicating they would prefer that I conduct a different test from what I posted about – and probably won't be the last!
Since there is some portion of people looking at this website without an understanding of the purpose behind the blog I decided to make a post on the topic.
Spoiler alert: At the top of the sidebar I give the purpose of the blog.
Purpose of blog:
The content that is documented on this website is here because I have an interest in the subject.
---
This means that:
If I am NOT interested in a subject then you won't see a post about it.
If I AM interested in a subject I may post about it, even if somebody else thinks I should make a post about something else.
If a fellow enthusiast or business thinks I should perform a test or post about something, but #1 applies, then I won't.
When it comes to the subject of testing, there are a number of reasons why I may conduct a test:
I am interested in testing how a product performs against claims.
I am interested in testing how a product performs against my requirements.
I am interested in testing how a product performs compared with an alternative.
I am interested in testing a hypothesis proposed by somebody.
I am interested in testing a measurement method.
I am interested in testing how condition factors affect an outcome.
I am interested in generating data to use with a data analysis technique.
I am interested in having practice writing a quick report of test results.
Note: "I am interested in…" shows up a lot here. What other people are interested in does not factor in my decision to perform a test UNLESS I am also interested in the subject.
Blog content:
A few reasons for posting content to this website include:
As stated in the sidebar – "This site is a collection of information related to my experience owning and modifying…"
Restricting the test results to my personal computer has several drawbacks:

It's time-consuming to provide details more than once.
I cannot share information with people outside a specific discussion.
I need to be involved in a discussion for information to be passed.

My write-up about a test will be more thorough when being communicated to a reader that I assume is not familiar with the subject.
Providing others with my opinion on topics associated with owning and modifying a Mk7.
Conclusion:
Misunderstanding the purpose of this blog, and test result posts on this site leads some people to make comments about the site, and content, that is inconsequential.
This post provides some explanation for the purpose of publishing the blog and the considerations given for the interests of other enthusiasts and businesses.