Recently I picked up this nifty turbo muffler delete from 034 Motorsport. As turbo muffler delete (TMD) parts go that replace the stock turbo muffler this design is similar to several other options that are available.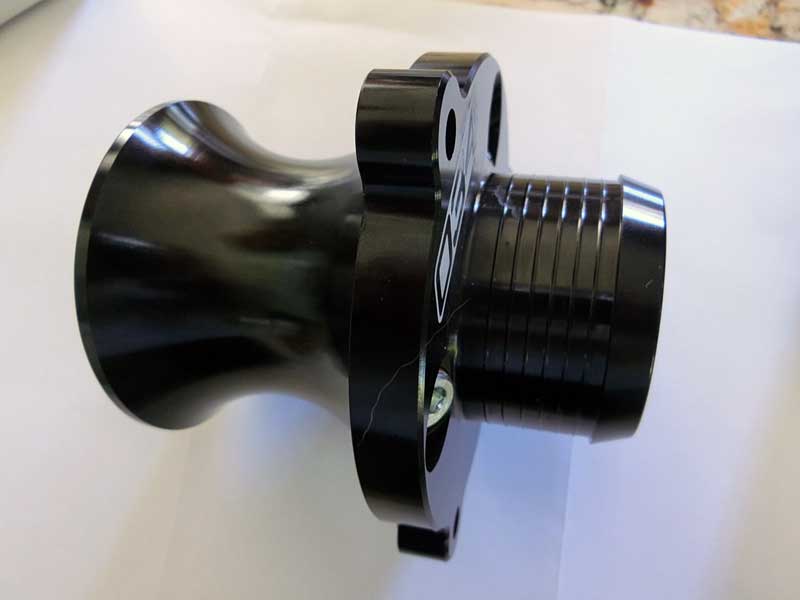 What prompted me to choose the 034 Motorsport product was my interest in measuring the turbocharger compressor outlet temperatures. I had been contemplating picking up a bung to have welded onto the turbocharger outlet charge pipe when I came across the 034 TMD that has a pair of ports already built in! Very cool.
Having the ports already on the part makes getting another RTD sensor onto my GTI a much easier process.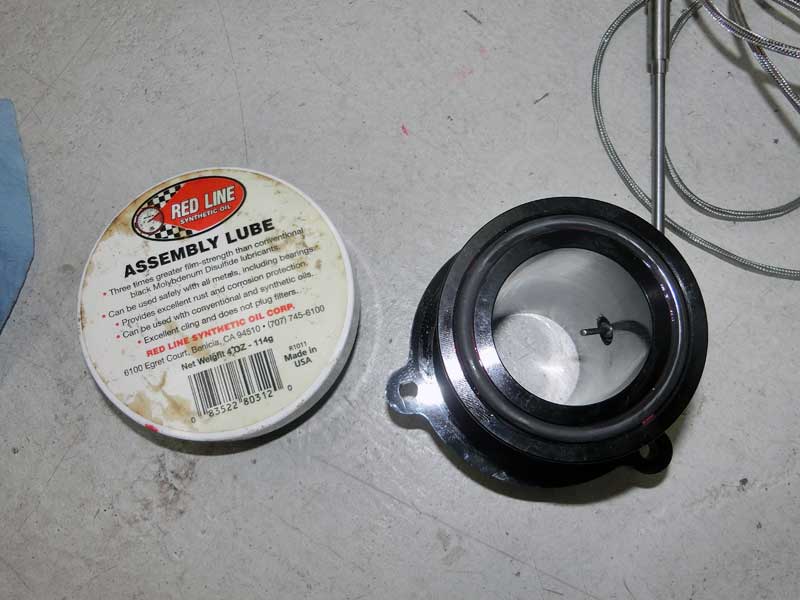 The existing Integrated Engineering turbo muffler delete on my GTI was removed and the 034 Motorsport TMD was installed along with a third temperature sensor.
Finally the third sensor was wired up to enable data logging and the third sensor controller was installed beside the existing two and connected to the Dataq data logging device.
For future measurements the plan is to evaluate the temperature exiting the turbocharger under normal driving and boosted conditions. This measurement should provide useful information for evaluating intercooler performance.
The second port will allow for measuring of the compressor outlet pressure.