Searching for the "best" intercooler to install on my Mk7 GTI and willing to pay $400 to the person who identifies it for me.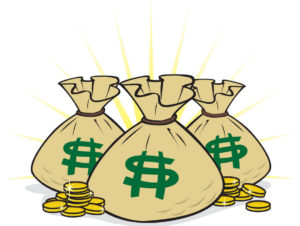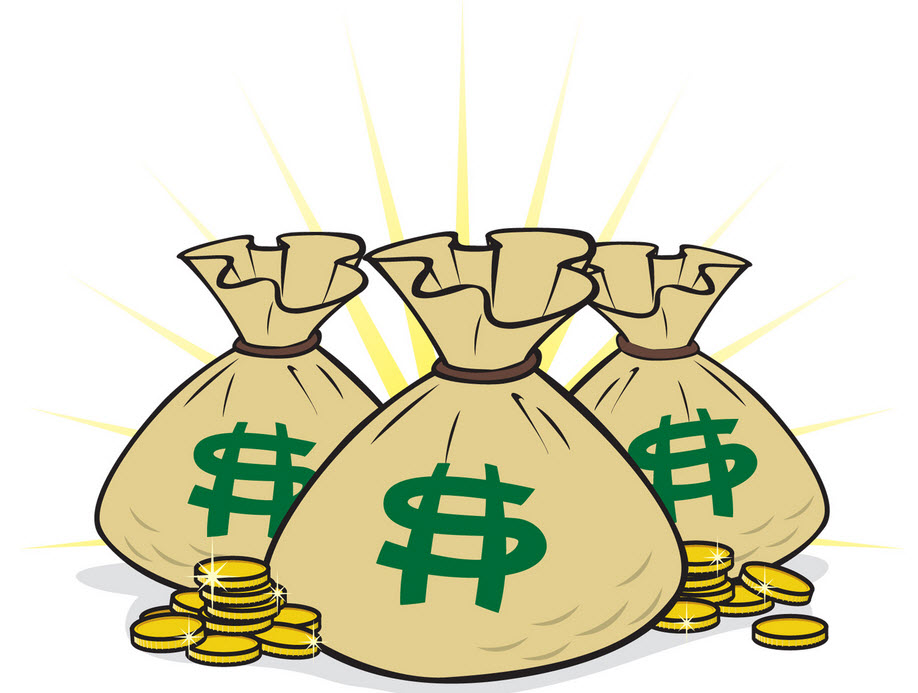 ---
The intercooler is the next performance part I am researching following the air intake, turbo inlet elbow, and charge pipes.
The claims:
Looking for credible data comparing intercooler products has been unsuccessful but there has been no shortage of claims of one product or another being the best.
When asking for evidence that supports the claims that one product is the best replies range from "the information is out there, go search for it yourself", to "I saw it posted on a forum somewhere", or "I saw it but don't remember where", or "a guy at a shop that builds high horsepower cars told me, he knows what he's talking about".
The common theme of the claims has been that product XYZ is the best but there is no proof to support the claim.
The rewards:
If somebody can provide evidence that demonstrates a particular intercooler for the Mk7 GTI is better than the majority of other options, a list of some others is here, then I'll pay them $400.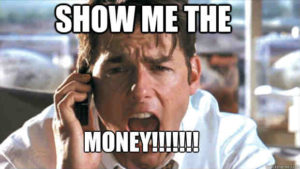 Alternatively, pay for the shipping and the person who points me the "best intercooler" for my Mk7 GTI can have my current Unitronic do88 direct fit replacement for free, because I'll be buying that best intercooler.
---
Now for the fine print:
What must the evidence consist of?
Intercooler pressure drop data that allows for standardized comparison between products and assigning a performance ranking.
Charge air cooling data that allows for standardized comparison between products and performance ranking of the intercoolers.
Experimental data that includes an explanation of the conditions of the test and the procedures followed to collect data.
Data and results that are accessible so that I can review them.
Data that clearly shows the product that achieves the highest performance in each of the stated measures.
Data that allows for comparing more than half of the intercoolers list on this page.
If the evidence does not clearly support the claim, then the finders fee has not been earned.
If you have evidence that proves which Mk7 GTI intercooler is the best performing and meets the criteria I have listed, contact me.