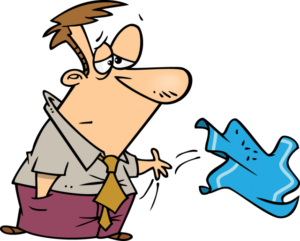 I've skipped making any updates since week 5 as no progress has been made during the three months since the first revision to the 5150 custom DSG tune was made.
I contacted 5150 expressing my concerns about the progress and inquiring about abandoning the project.  I was informed that due to competing priorities, along with the low fee charged for the custom tune not allowing sufficient time to meet my DSG tune goals, it would be best to discontinue the custom tuning.  As the saga of the Stratified TCU tuning has shown, tuning a DSG is quite a bit more involved than ECU tuning.
So this project has reached an end.