Part 2 of the test to compare pre-turbocharger intake air temperatures.
For this test there is a temperature probe inside the MST turbo inlet elbow.
This is not a true open intake as the filter is sitting within a container (box) that acts to partition the intake from the engine compartment. The box has the option for being covered with a lid, but that is not installed for this test.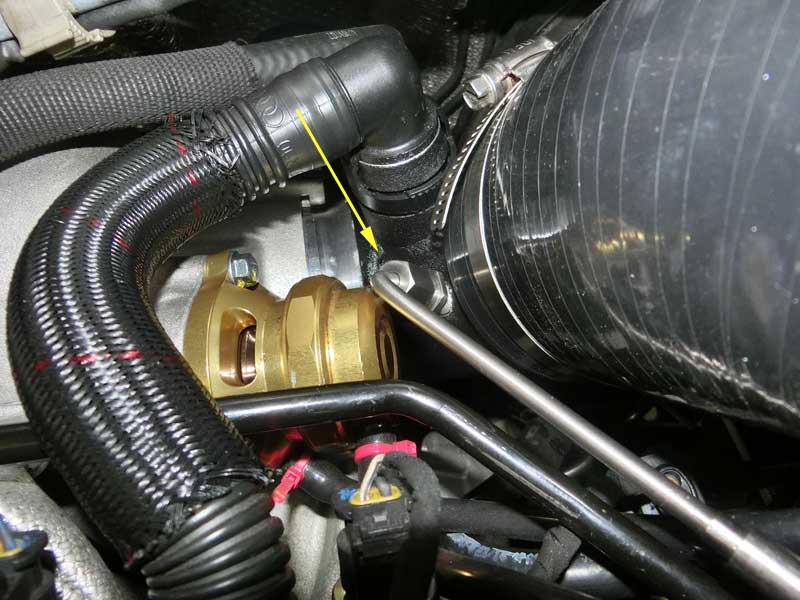 Results comparing the previous closed intake and the current measurements,
Conclusion:
With increasing airflow the temperature of the air entering the turbocharger rises with the "semi-open" intake compared to dropping close to ambient air temperature with the closed intake.
Next: