This post is to report on positive progress on the Turbo Parts Canada IS38 ball-bearing turbocharger product description.
Note: This is an activity stemming from the Fact Checking topic series that I kicked off in July.
Initially Turbo Parts Canada was not willing to have a discussion about the product description for the turbocharger, but that has changed.
Discussion with Nick Lamoureux, the owner/director at Turbo Parts Canada, covered topics from my communication with other enthusiasts to recommendations I have for a product description that aligns better with Canadian advertising guidelines.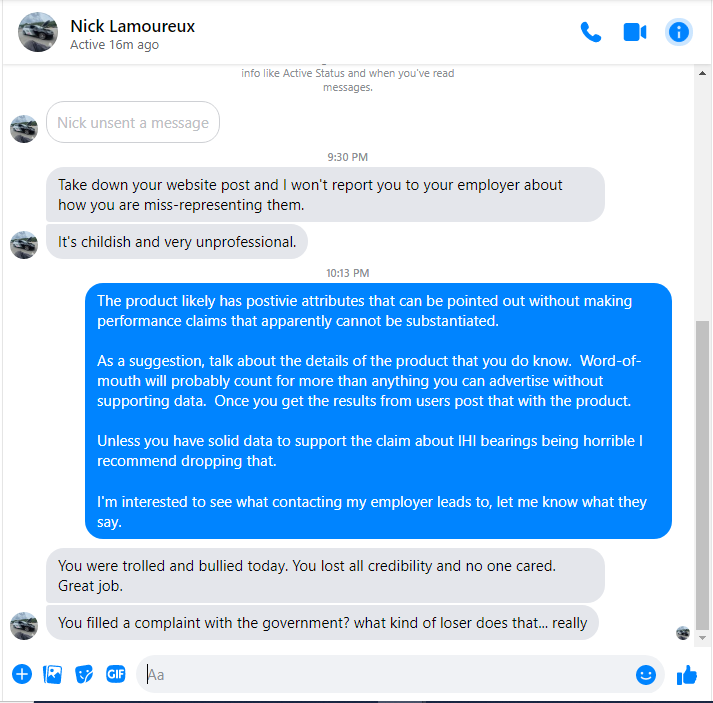 I still believe that specifically identifying IHI Corporation in the product description in an unfavorable manner is unwise. I'm optimistic that a future update to the description will be able to promote the TPC product without disparaging a competitor without substantiation.
Overall the changes to the product's description appear to me as improvements.
---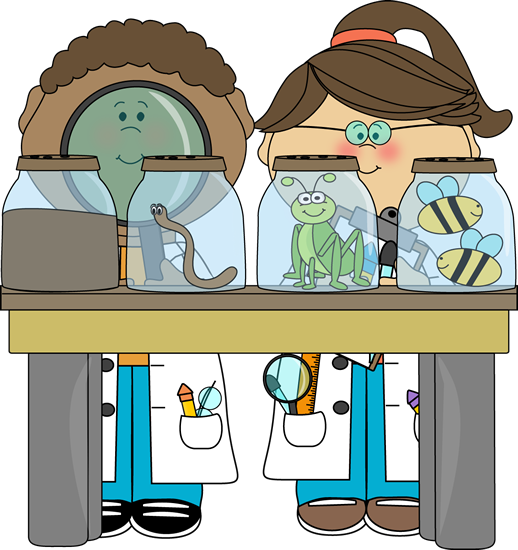 Interesting observations
Making the matter of the product description concern public generated some interesting reactions.
The same "introduction" to the issue was made to two different Mk7 enthusiast groups on Facebook. Each group has a membership that numbers in the tens of thousands. The general tone of the response was different, one group expressing a mostly strong negative reaction with the other showing a varied, overall neutral reaction.
This post wasn't intended as a population study, nor am I a sociologist, but my guess would have been that the reactions would have been more similar.
Less surprising, of the few businesses that weighed in, a neutral reaction was associated with businesses that have substantiation for their products while a negative reaction was associated with businesses that do not have substantiation of their products.