Background:
Recently I conducted a flow test on an intake manifold and around the same time I came across a comment from a fellow Mk7 enthusiast stating that the Galano Engineering intake manifold is the best you can get.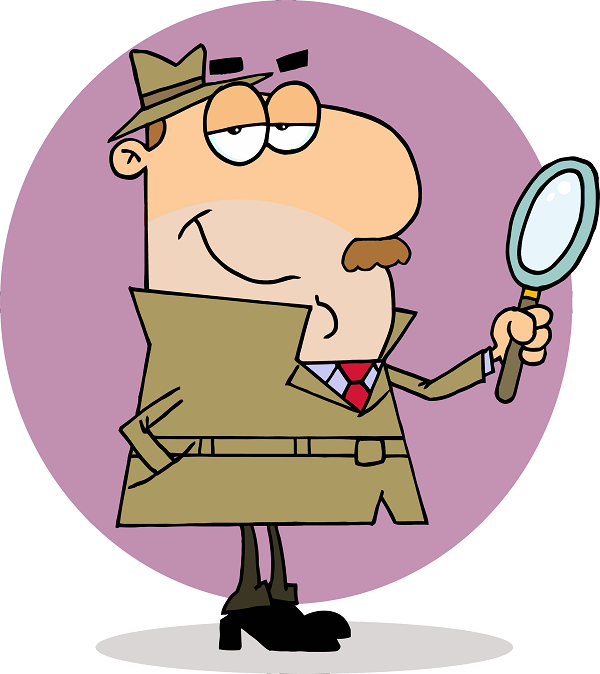 A fellow enthusiast making a baseless claim about a part being "best" is nothing new and hardly noteworthy, but it reminded me of the claims that Galano Engineering makes for their product and the questions I posed to the business that remain unanswered.
Galano Engineering has the following to say about the product:
Questions:
At the time that the original post was made, I asked some questions and thought the information about the product would be forthcoming.
Expectations:
On the Galano Engineering website, there's no shortage of assurances about the business's technical prowess and ability to deliver. Statements like "backed by real results", and "right here, right now", along with "Facts" are precisely the concepts that I'm excited to see lived up to.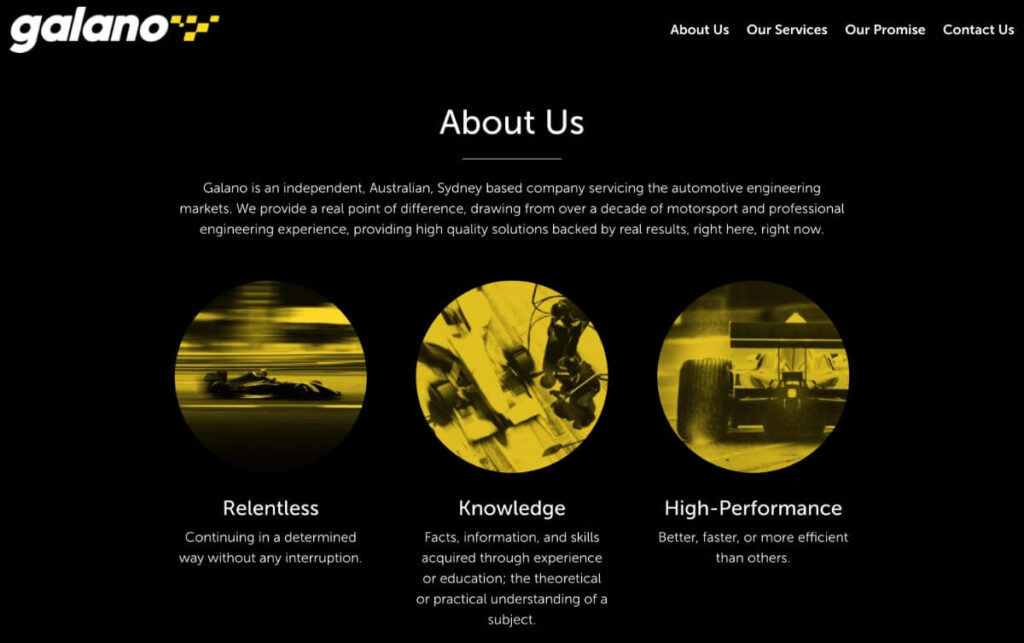 Unfortunately, no answers to my questions have been made, and there's no indication on the Galano website or Facebook page that the claims have been substantiated.
Standards:
Before saying "I don't think it's unreasonable to have my questions answered" I checked into what Australian advertising laws are to make sure I have realistic expectations of an Australia-based business.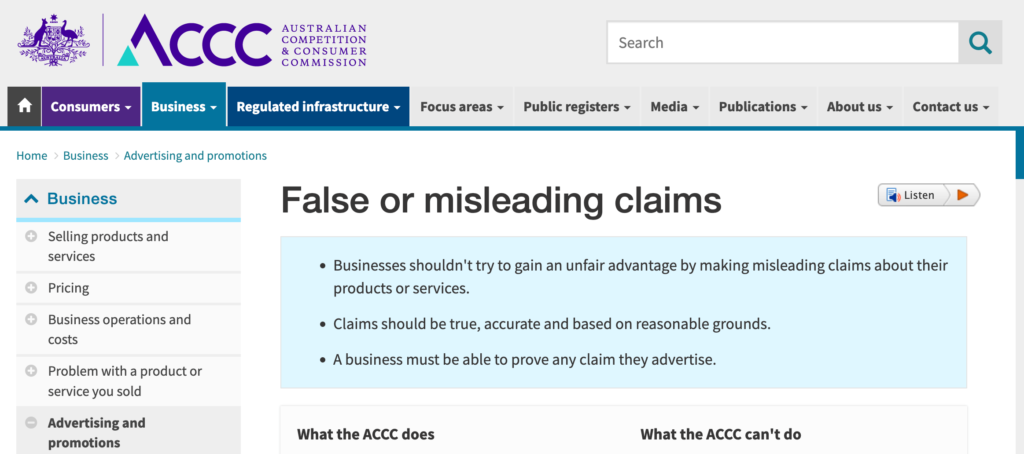 Australians have similar requirements to those of the United States, Canada, and the United Kingdom. "A business must be able to prove any claim they advertise."
Claims:
When it comes to businesses selling aftermarket parts and services, examples abound of the disconnect between what is expected of these businesses by regulatory agencies, and what the businesses provide to consumers.
Key performance claims that Galanao Engineering makes for this intake manifold that remain unsubstantiated are:
The best solution for an intake manifold available today.
Manifold temperatures are significantly reduced.
Maximum charge velocity.
Minimal turbulence.
Maximizing equal air distribution.
Maximum charge cooling and homogenization.
See and feel the quality with performance to match.
Reading these claims, and what the company has to say about itself, weighed against what has been substantiated, has me thinking: