I go online this morning to a discussion board and find this question being asked:
Down in the responses is the damage caused by Brett Harrison's comment that he had "real world" data showing the Blaze intake outflows the R600 by 50% or more.
Six months later and that misleading information is still doing damage.
---
But things were not over yet. Looking over at a different post I come across: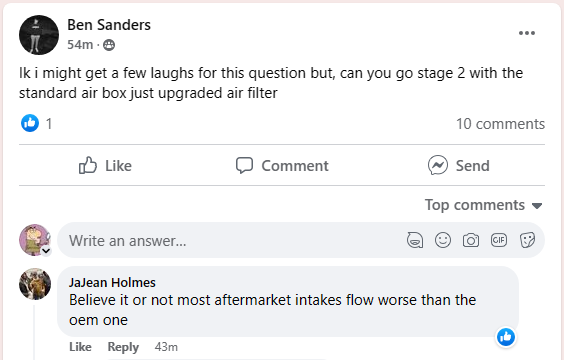 Not true.
---
Meanwhile, back over to the first post: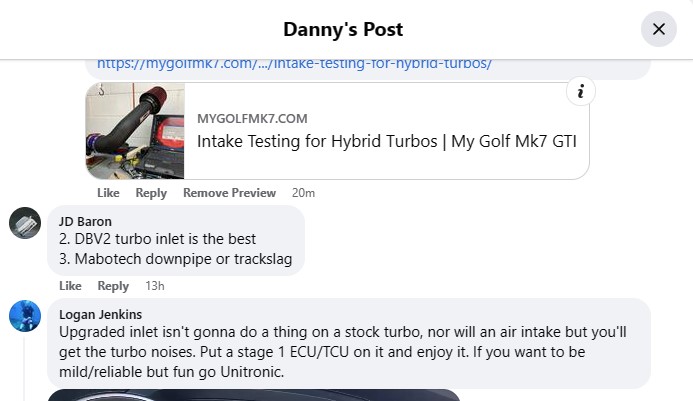 This turned into a running discussion for most of the day that I left so I could try my hand at "testing" after learning:
---