Background:
This past January I posted a review that discussed unsubstantiated claims that Equilibrium Tuning made in their advertisement for the Blaze Performance ATOM V2 intake.
In response, the business failed to address the lack of substantiation and instead began making libelous statements about me.
In previous posts, I have presented evidence showing how the owner of Equilibrium Tuning made false statements about the flow bench that I use, made false statements about my consideration of data supplied from other sources, and made false statements about the testing I've done being flawed.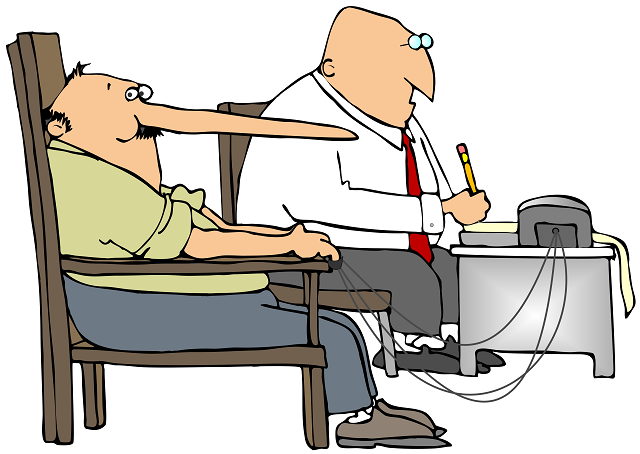 In each case, I offered the business an opportunity to back up the claims they made and they failed to.
In this post, I evaluate yet another unsubstantiated claim made by Equilibrium Tuning about me.
Topic introduction:
Testing products is a central part of the content contained on this website as I touched on in the About page. (As I mentioned on that page, I work as a flight test engineer and testing with my GTI is a hobby.)
With over four years of ownership of my Mk7 GTI behind me, I have performed quite a few tests on parts for the GTI. A check of the post Categories pull-down shows in just the Airflow and Temperature categories there have been 261 posts.
The tests I conduct range from checking harebrained ideas about parts, such as removing the snow guard will risk hydro-locking the engine, to comparison tests of a number of product options, such as the test of the turbo inlet elbows and intercoolers.
---
Under normal circumstances, to learn that somebody was describing this collection of tests as "very limited" would have prompted me to question if the statement came from somebody who had never looked at the site.
Unfortunately, with a track record of making false statements, it wasn't a surprise to read this statement coming from Ed Susman, owner of Equilibrium Tuning.
Ed goes so far as to assert that he has shown that his claims are true:
it was shown that Jeff's data is very limited and his testing is flawed.

Ed Susman – Owner of Equilibrium Tuning Inc.
As with other accusations, this one was not substantiated (yes, I know Ed says it was shown, but there was no proof provided along with the accusation), even though Ed Susman makes this same accusation multiple times to different people:
Ed Susman Accusations:
Some examples of Ed Susman making his accusations are shown here:
---
---
---
I contacted Equilibrium Tuning and offered them the opportunity to substantiate their claims:
The business continued its streak of failing to respond.
Conclusion:
There is no evidence to support a claim that the test information that is presented on this site is "limited" in a way that detracts from being useful.
The claim that the testing is limited is false.
Implications:
Rather than being concerned over my flow bench, considerations of data sources, or adequacy of testing, the real story that is emerging is the repeated false statements made by Equilibrium Tuning owner Ed Susman.
A business owner who so easily makes false statements to consumers is cause for concern.
The Federal Trade Commission exists to protect consumers from deceptive businesses:
Our mission is protecting consumers and competition by preventing anticompetitive, deceptive, and unfair business practices…

Federal Trade Commission