Background:
Equilibrium Tuning Inc. (EQT) is a business that sells aftermarket products to owners of the VW Mk7 GTI. The owner of Equilibrium Tuning is a person named Ed Susman. This past January I reviewed claims that Ed and his business published to sell consumers an intake manufactured by Blaze Performance.
Some of the claims that Ed and his business made about the intake were unsubstantiated, which is a violation of the Federal Trade Commission (FTC) advertising laws. In response to my review, Ed Susman failed to address the unsubstantiated claims, and instead, Ed made numerous libelous accusations about me on social media.
In previous posts, I have shown that Ed Susman made false statements about the flow bench that I use, made false statements about my consideration of data supplied from other sources, made false statements about the testing I have done being flawed and made false statements about the testing that I perform is limited.
In preparing each post, Equilibrium Tuning was contacted and offered the opportunity to substantiate their accusations, and every time the business failed to do so.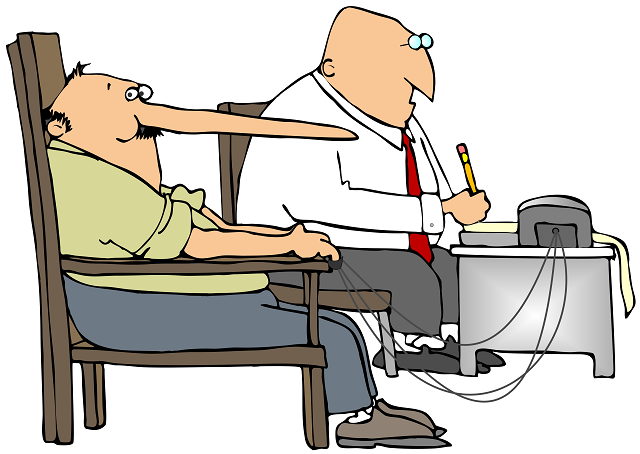 In this post, I evaluate a fifth unsubstantiated claim made by Ed Susman of Equilibrium Tuning about me.
Topic introduction:
Testing products and evaluating information related to aftermarket products available to owners of the Mk7 GTI is a regular topic of the posts on this blog.
The motivation for these posts is the generally insufficient information manufacturers provide to consumers for making informed purchase decisions. Additionally, there is relatively little usable information available from other consumers.
I have a fairly extensive background (almost two decades) working to support major acquisition programs, primarily in test and evaluation (level III T&E engineering / operational test director), but also systems engineering (level II) and contracting (COTR).
My experience spans both developmental test (Naval Air Systems Command) and operational test (Operational Test and Evaluation Force) agencies, as well as training systems (NAWCTSD), industry (Boeing, Lockheed Martin), and academia (MIT Lincoln Labs).
I've taken part in testing undersea, surface, and airborne systems, as well as flight simulators, personal equipment, and the development of testing facilities.
---
For a major system acquisition, a "quick" test begins and finishes in a year, while most normal test projects span several years.
It is the length of time and degree of detail required for even a quick test in my career field that makes conducting a test using my GTI a welcome opportunity to potentially start and finish a test in a matter of a couple of hours.
Fortuitously, my "hobby" leverages skills that I've acquired throughout my career helping me to make better-informed choices about the parts to use on my GTI.
---
In the context of providing testimonials about a subject to consumers, the FTC states:
An expert is an individual, group, or institution possessing, as a result of experience, study, or training, knowledge of a particular subject, which knowledge is superior to what ordinary individuals generally acquire.

Federal Trade Commission – Endorsement Guide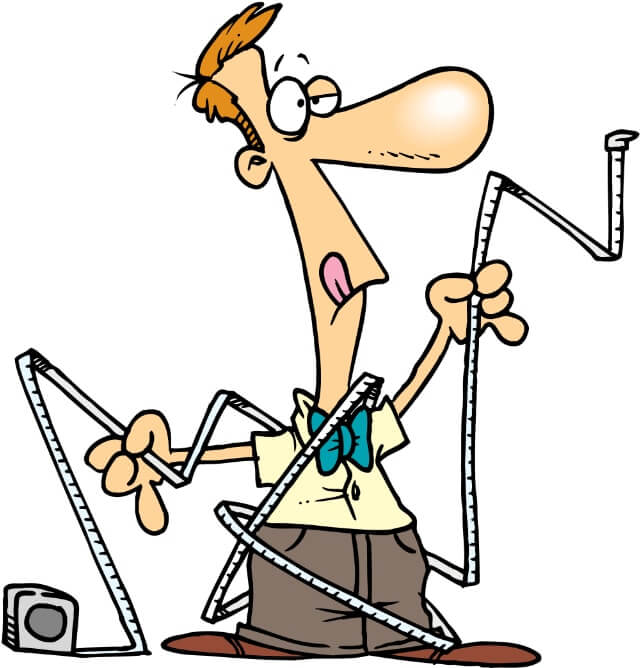 ---
With this as the perspective from which I approach topics, I was surprised to find EQT owner Ed Susman made this statement to the public:
Jeff Jones is a hack and has no business testing anything.

Ed Susman – Owner of Equilibrium Tuning Inc.
Ed Susman Accusations:
Ed Susman made this accusation on multiple occasions:
In this next instance, Ed announces his accusation to nobody in particular, instead calling on everyone to pay attention to what he has to say:
---
Search for evidence:
As Ed had done multiple other times, he again failed to substantiate his libelous accusations when he made them.
Before making this post I contacted Equilibrium Tuning and offered them the opportunity to substantiate their claims:
Keeping to form, the business failed to defend the baseless accusations.
Conclusions:
There is no evidence to support a claim that I am a hack who has no business testing anything.
I meet the Federal Trade Commission criteria for an "expert" on the subject of testing.
Ed Susman's claim that I am a hack who has no business testing anything is false.
Implications:
There have now been reviews of five false statements made by EQT owner Ed Susman about me:
Dishonest – Characterized by lack of truth, honesty, or trustworthiness.

Merriam-Webster.com
There have been five instances where Ed Susman of Equilibrium Tuning failed to respond to requests to support his accusations:
Cowardly – Being, resembling, or befitting a coward.

Merriam-Webster.com
---
Previously I touched on business ethics, the connection with the moral character of business personnel, and a growing concern I have about the conduct exhibited by Ed Susman and the employees of Equilibrium Tuning Inc.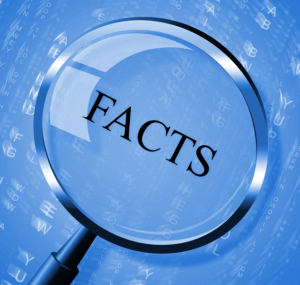 Future posts will be made to discuss this connection and explore the negative consequences an unethical business owner can have on consumers and other businesses in the marketplace.
References: